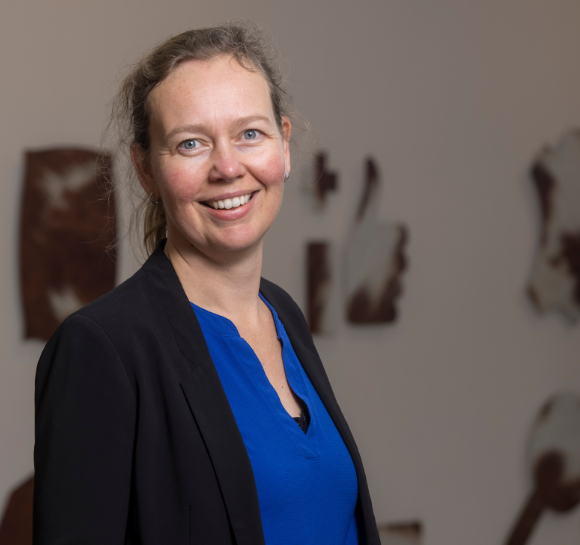 Foreword
Change is the only constant. This is how we might interpret the words of the Greek philosopher Heraclitus, who believed that all phenomena are characterised by constant change. He described this using the words 'Panta Rhei', which can be translated as 'everything flows'. The fact that the world around us is constantly changing, that these changes are happening more and more frequently and that they more and more often seem to be accompanied by crises will not have escaped anyone's attention.
Our mission:
To create maximum customer value through our unique chain, while at the same time taking responsibility for our people and our impact on animals and the climate.
Five interviews on the basis of our Sustainable Development Goals (SDGs)
The VanDrie Group talks to...
Our people
The great thing about working for the VanDrie Group? People really are the main focus here. 
VanDrie Group in five highlights